Here at OWL we take great pride in our products - and none so much as our heating controls. This range of products provides real-time monitoring and remote control of your heating; all at the push of a button or click of a mouse.
The most common question we're asked, however, is answered below.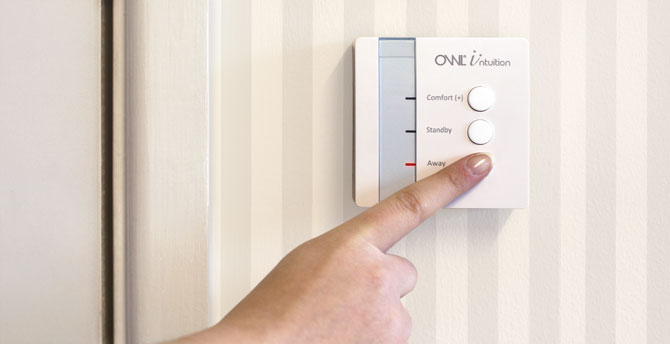 This technology is great but is it easy to use?
This is a true story:-
Tom and Jenny recently had OWL Intuition-c installed in their home. Tom told us he had previously struggled every time the clocks went backwards and forwards, dreading the time of year he had to find the manual and adjust the time clock. They recently went without heating when Tom was unable to reprogram his time clock, waiting for their son to visit to programme it. When his son mentioned he would get Intuition-c fitted, Tom (age 76) was initially hesitant, however his son installed the system in 15 minutes and they spent just 10 minutes setting up the online time clock. Tom is now delighted with the usability of the system.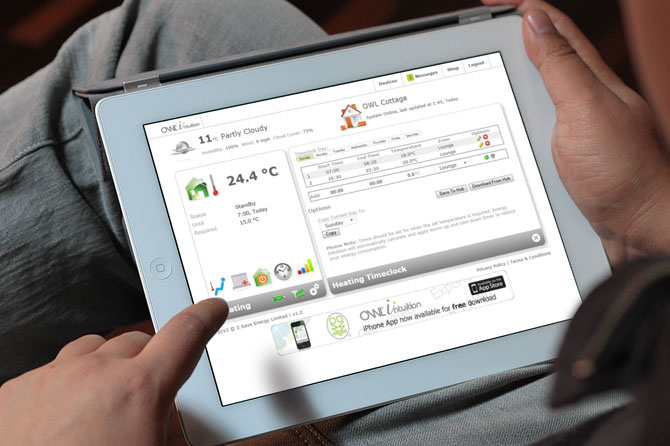 The house is warm when they get up and has weather optimisation ensuring it is at the right temperature for those early morning starts for golf! When they go out during the day they simply press the Standby button setting the system to a preset standby temperature. Tom even found a use for his smart phone and downloaded the app so he could turn the heating back to Comfort to ensure a warm home awaits after an arduous morning on the course. Recently they went away for the weekend and whilst visiting family they set the system to "Away". Why heat your home when you're not there? Intuition-c has an "Away" mode, just keeping the house at a minimal optimised temperature. By simply logging onto their account on their daughter's laptop they had a warm welcoming home on their return. Jenny loves the simplicity of the simple "in house" controls and the knowledge that her home is at the temperature she wants, when she wants it to be.
Tom is happy in the knowledge that the system is saving money by not heating a home when they are not there. Tom's son is also happy that he can ensure that his parents are warm and secure in their home.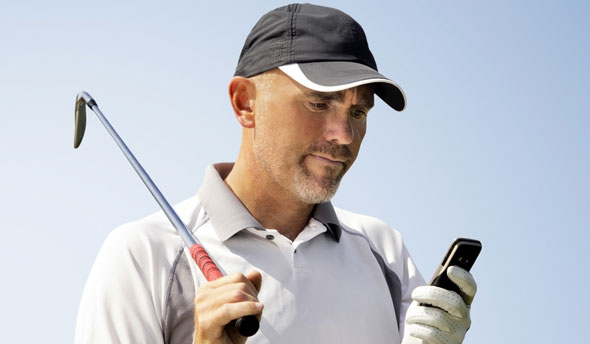 *OWL Intuition-c is primarily intended for combi- boiler installations.
**savings depend upon individual home and heating system characteristics lifestyle/occupancy patterns and set up preferences.
iPad placeholder provided by PlaceIt.