OWL Intuition is a modular, intelligent, cloud based energy monitoring and control solutions system, designed for both domestic and light commercial use.
The OWL Intuition cloud software platform encompasses a Smart Electricity Monitor family, including for the first time internet based PV Solar monitoring. In 2013 we launched the Smart Heating Control family, a completely new concept of advanced, internet based control and monitoring of domestic heating and hot water systems.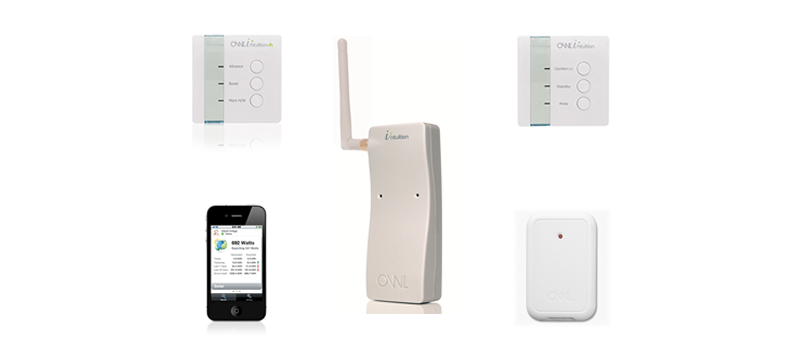 The OWL Intuition system has at its heart the Network OWL Gateway unit. The Network OWL communicates wirelessly with the other devices and sensors in the system and with the Intuition web dashboard. As for the unit itself, the Network OWL simply plugs into your broadband router. Creating an online account linked to your network OWL allows the Intuition dashboard to be accessed.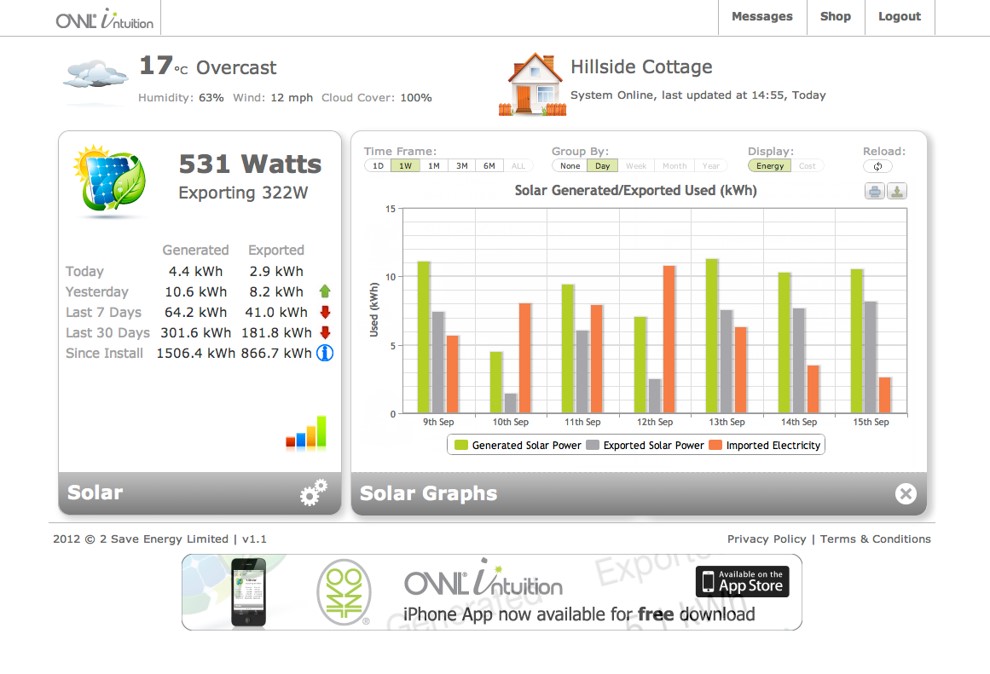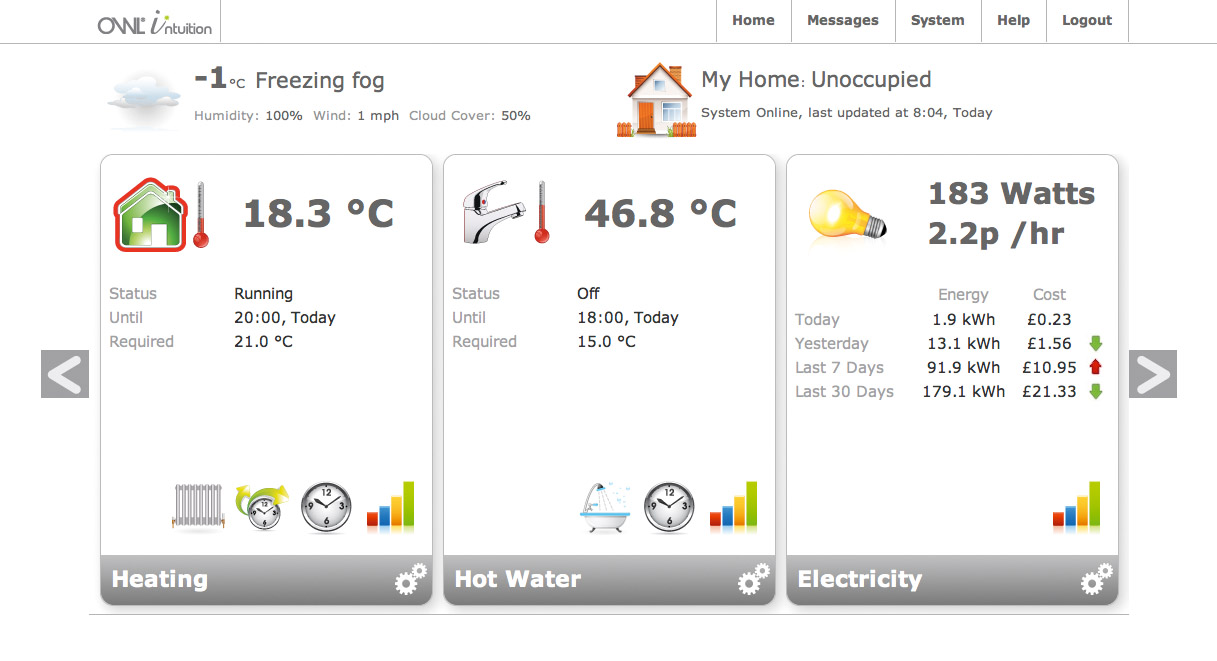 The OWL Intuition web dashboard displays energy consumption data on any web enabled device. The dashboard shows a range of data over different time periods and this data can also be viewed on a versatile graph to home in on particular events and see exactly what is happening in the house across the day. For those who wish to delve deeper the data can be exported via a CSV file for further analysis.
For the more technically-minded, OWL Intuition also supports a data push feature which can live readings to your own software solution either over the local network or through the internet. Configuration of this is quick and easy through the online dashboard.
Real time and accumulated data can be viewed via Web browsers (including iPad), iPhone and Android smartphones. The system features clear summary information with trend indicators and "hover over" analysis.